Awards and Recognition
Government Of India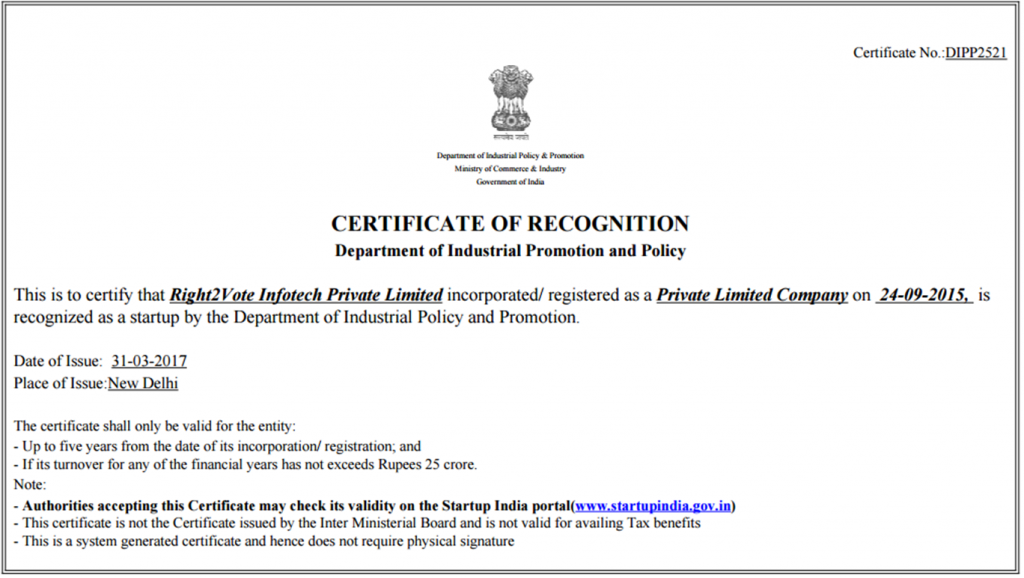 Recognized as one of the innovative startups by Department of Industrial Promotion and Policy, Government of India.
Recognition no - DIPP2521
Code For The Next Billion Contest By Facebook And Nasscom 10000 Startups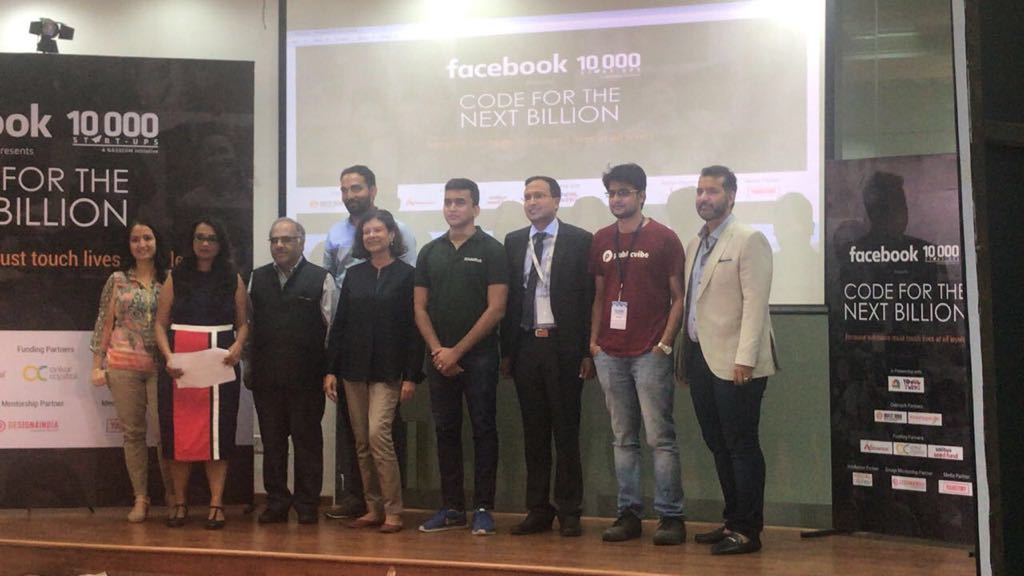 Right2Vote selected among the top 10 startups in the contest. This makes Right2Vote eligible for Facebook's international incubation program - FbStart. Right2Vote also qualifies for incubation program of Nasscom 10000 startups
Eureka - IIT Bombay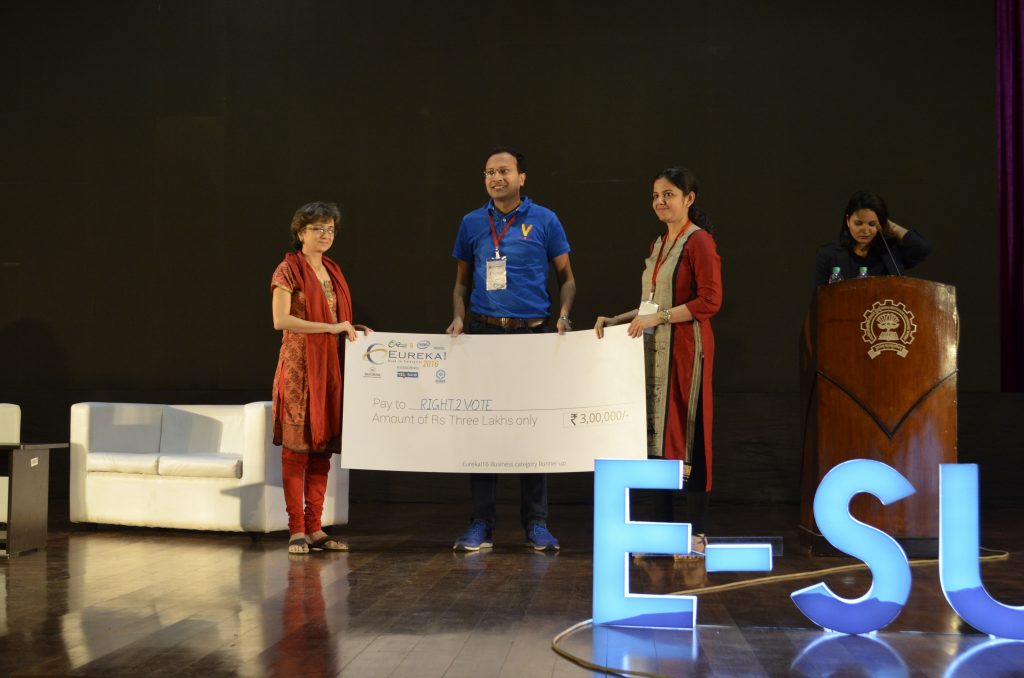 Right2Vote Finished runner up in the Asia's biggest startup contest.
Clarian Call, IIM Calcutta Alumni Network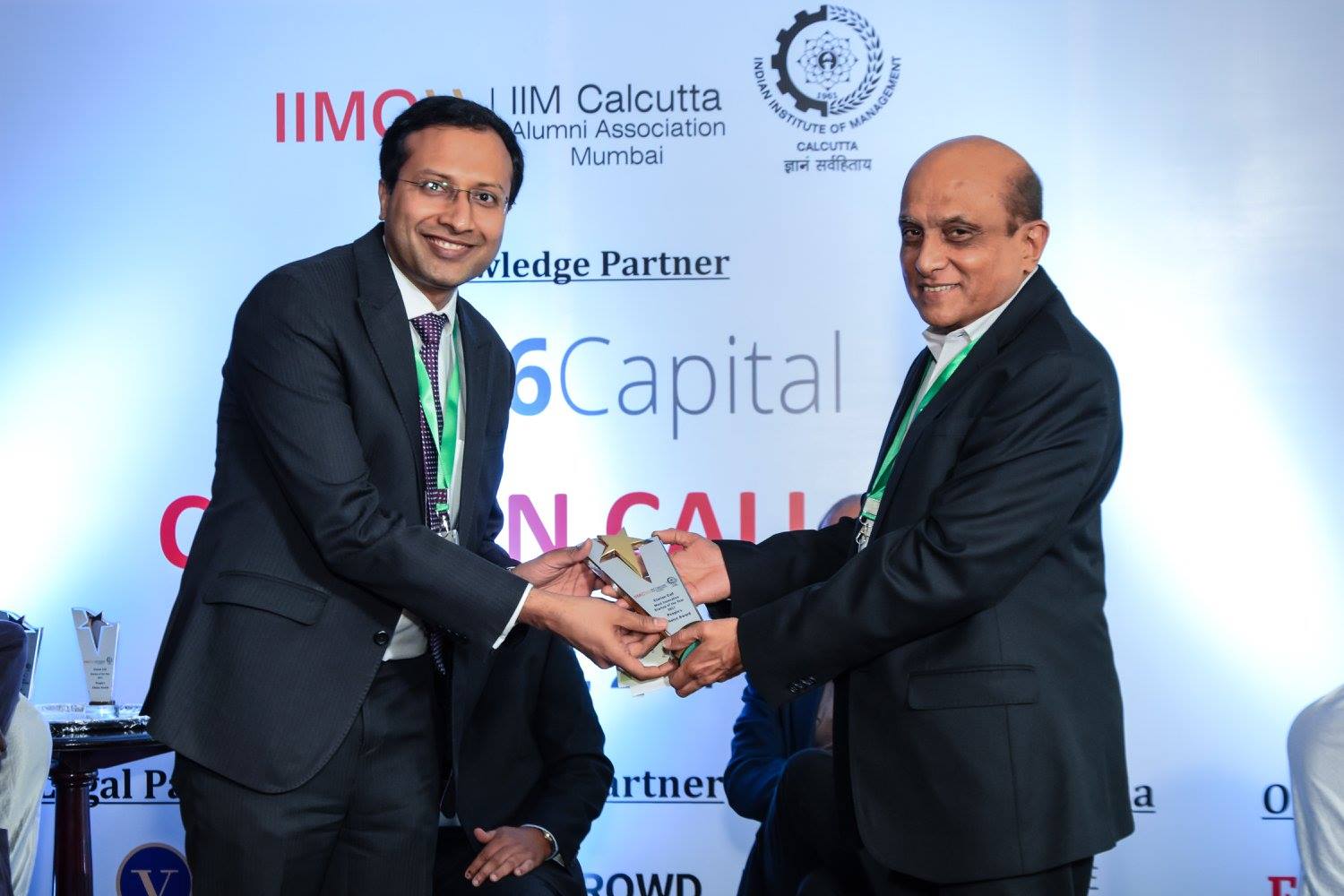 Right2Vote voted the most Innovative startup of 2017 by IIM Calcutta Alumni.
I5 Summit - IIM Indore & IIT Indore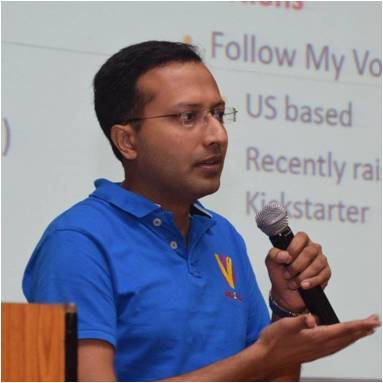 Right2Vote selected as one of the best startup in Get Funded event of i5 Summit.
Minister Of Industry And Commerce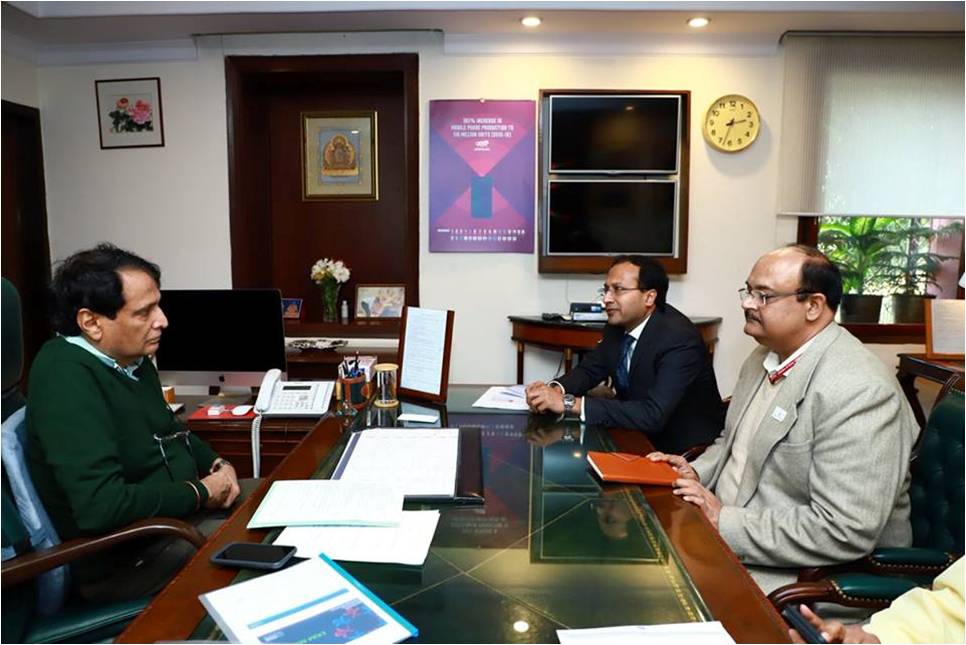 Meeting with Shri Suresh Prabhu, Minister of Industry and Commerce
Bombay Management Association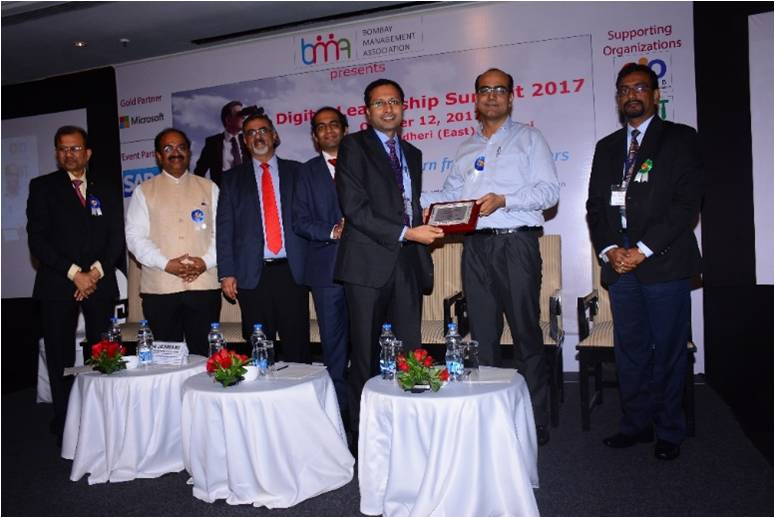 Bombay Management Association - Award for upcoming startup
PHD Chamber Of Commerce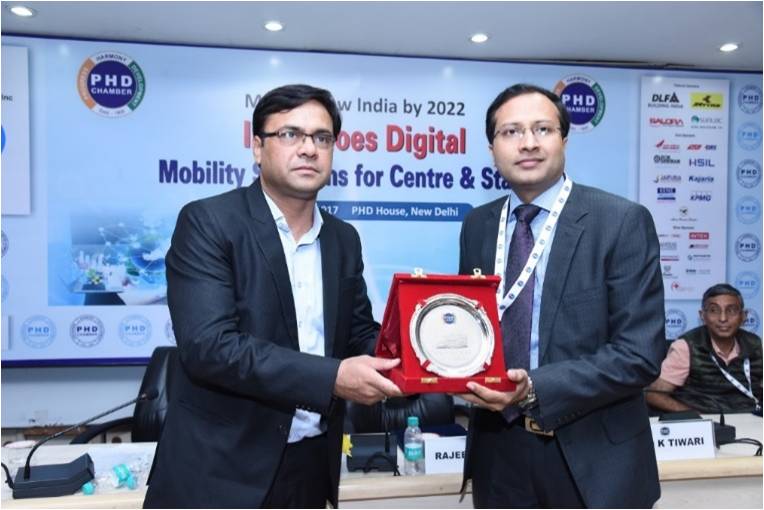 PHD Chamber of Commerce - Mobility Solutions for eGovernance