Right2Vote is incubated by Facebook and NASSCOM
Right2Vote online voting software is cutting edge in technology and has been appreciated, awarded and supported by technology leaders like Facebook, Omidyar Network and Village Capital and NASSCOM.
Right2Vote has been part of prominent incubation and acceleration programs run by leading international organizations.
---
FBStart program by Facebook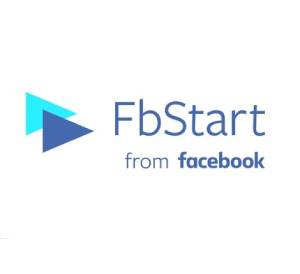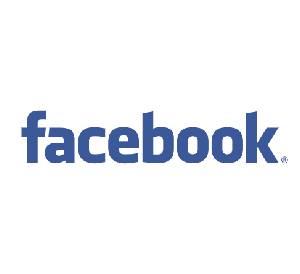 FbStart is a global program designed to help mobile startups build and grow their apps.
FbStart provides year-round support from Facebook product experts, an exclusive community of global startups, and up to $80,000 in free tools and services from premier partners.
FbStart's program consists of two tracks for startups at different stages of app development and growth: Bootstrap and Accelerate.
As part of the program, Right2Vote was invited by Facebook to join the Startup Summit and F8 in May 2019 at San Jose, California, USA. F8 is Facebook's annual developer conference which celebrates the developers, creators, entrepreneurs, and innovators.
---
Code for the next Billion program of Nasscom, CNBCTV18 & Facebook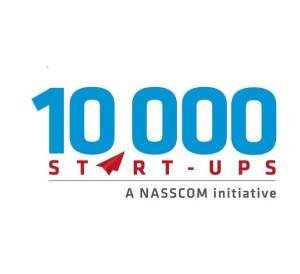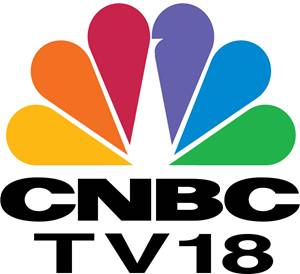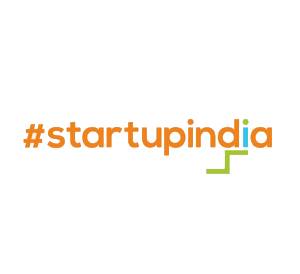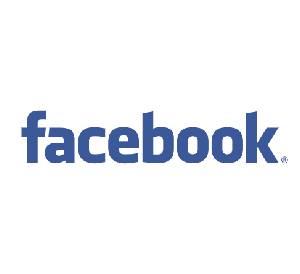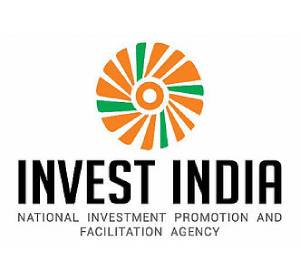 Code for the Next Billion is a six-month program which focuses on discovering and empowering the next generation of social impact startups - spearheading the mobile first revolution, working towards transforming the lives of new to the internet and bottom of the pyramid users.
The program identified 10 social impact startups through a nation-wide selection process and provided training, mentorship and access to top social impact investors to speed up the ventures to a sustainable scale. (Know more)
Right2Vote was selected in the program for the social impact it is creating by empowering over a billion Indians with their right to vote.
The program is led by NASSCOM (The National Association of Software and Service Companies). NASSCOM is the premier trade body and chamber of commerce of the Tech industry in India and comprises over 3000 member companies including both Indian and multinational organisations that have a presence in India. Membership spans across the entire spectrum of the industry from start-ups to multinationals and from products to services, Global Service Centers to Engineering firms. Guided by India's vision to become a leading digital economy globally, NASSCOM focuses on accelerating the pace of transformation of the industry to emerge as the preferred enablers for global digital transformation.
---
Civic Tech India 2018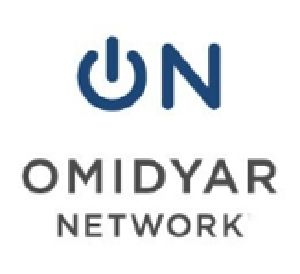 Global philanthropic investment firm Omidyar Network and venture development firm Village Capital's Civic Tech India 2018 Accelerator program is a three-month accelerator program which trains early-stage civic engagement ventures by bringing together entrepreneurs, influencers, the government, and potential funders from across the country, through a series of forums and workshops. The program is designed to help the ventures scale, grow their revenue, and become more investment ready, while building a community of diverse ventures and stakeholders working to solve India's most pressing civic engagement problems and build India's civic tech ecosystem. (Know more)
Right2Vote was selected in the program due to Right2Vote's vision to revolutionize democracy in India and empower each and every citizen of India with their right to vote with the help of technology.
---
Entrepreneurship program by Stanford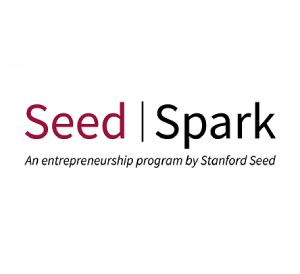 Right2Vote's founder Neeraj Gutgutia is participating in the Seed Spark program by Stanford Seed. Seed is a Stanford Graduate School of Business (GSB) - led initiative that's working to end the cycle of global poverty.
Seed delivers world-class business training to help entrepreneurs take their businesses to the next level. Whether it's a promising startup or an already profitable enterprise , Seed partners with entrepreneurs to help them transform, grow, and make a positive impact in their communities.
Seed Spark is a five-month, online entrepreneurship program designed for early-stage entrepreneurs. Spark collaborates with incubators, accelerators, and other organizations in Africa and South Asia to deliver this training program to high-potential entrepreneurs and founders to help them build their business strategy, grow their network, and boost their business acumen.