MOBILE VOTING PLATFORM
Right2Vote is a mobile based voting platform which allows you to create and manage elections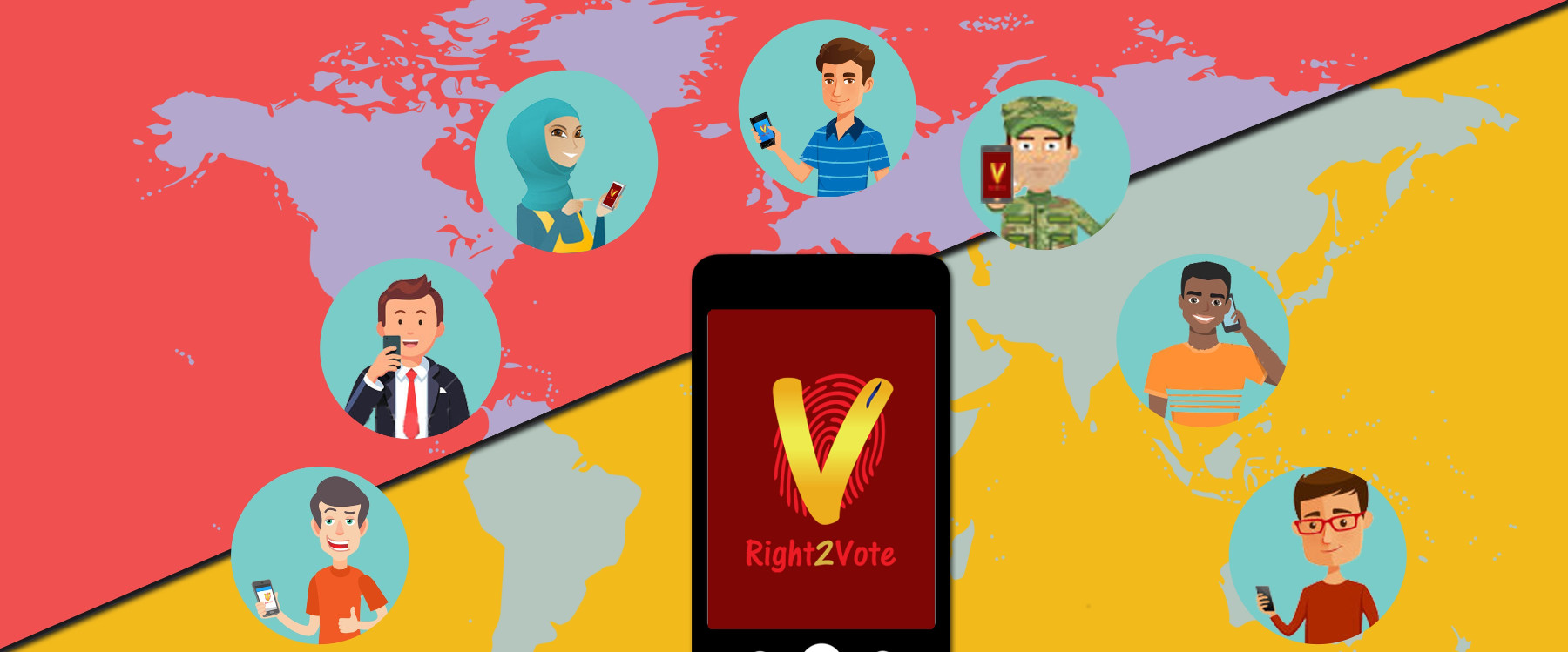 Right2Vote provides technology for Governments,  Associations, Corporates, Clubs, Colleges, Unions, Housing societies, Cooperatives and Socials groups to create and manage election online.
Creating and managing small polls on the platform is FREE. Do it yourself by downloading the app.
For high value elections, please contact us.
Contact us and we will help you implement Mobile Voting in your organization
Want us to manage election for you?
Meet The Team
Folks who created this awesome product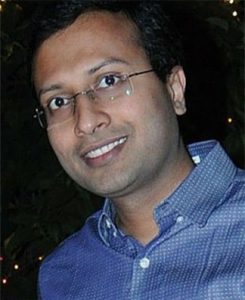 Neeraj Gutgutia
Founder & CEO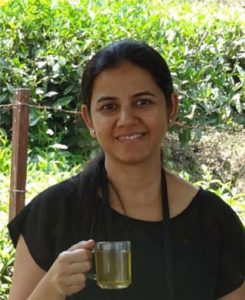 Neha Gutgutia
Director Technology