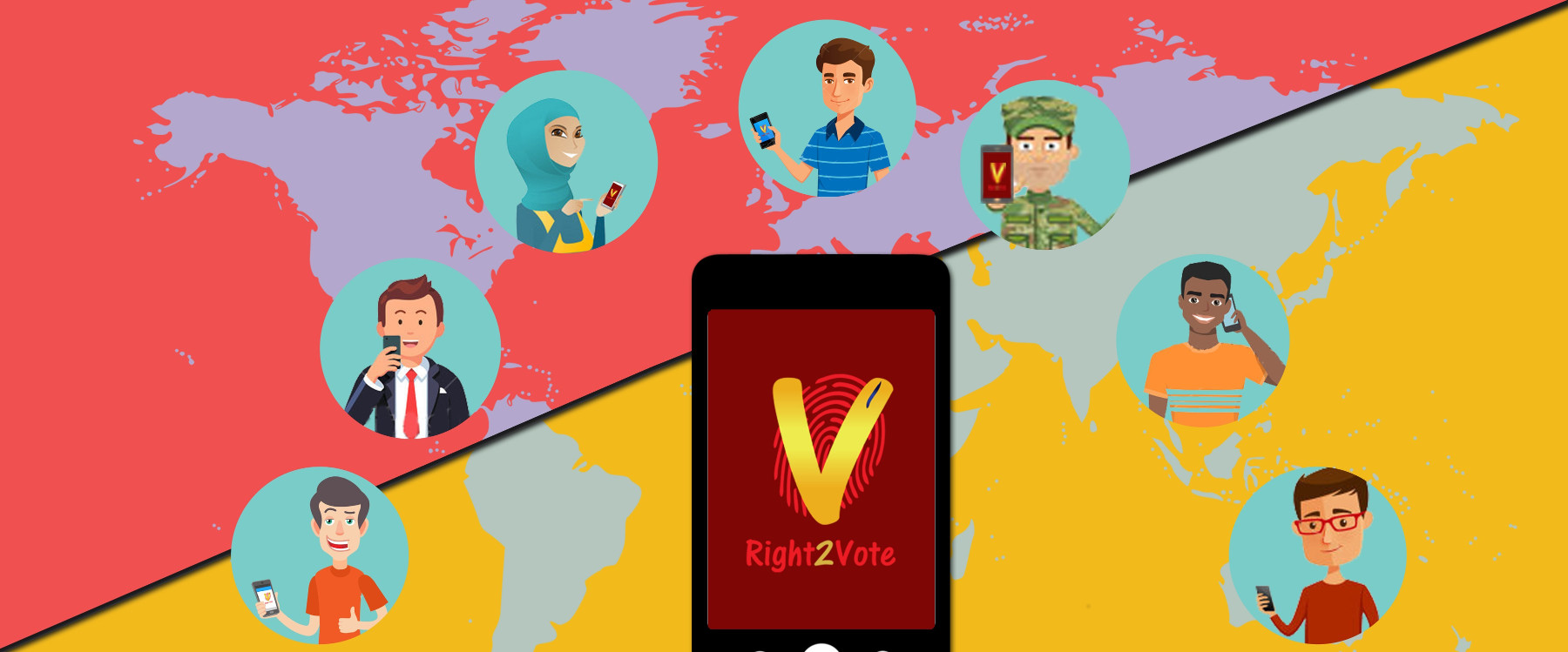 Right2Vote provides technology for Governments, Associations, Corporates, Clubs, Colleges, Unions, Housing societies, Cooperatives and Socials groups to create and manage election online.
Creating and managing elections on the platform is very easy and cost-effective. Price starts from Rs. 10,000 only for elections with up to 200 voters. For elections with more than 200 voters, we charge additional Rs. 25 per voter beyond 200. [Discounted rates applicable for e-voting under IBC]
Contact us for more details.
Contact us and we will help you implement Mobile Voting in your organization